Quality Pastured Meats From Our Family Farm To Your Table!
Boston Butt Roast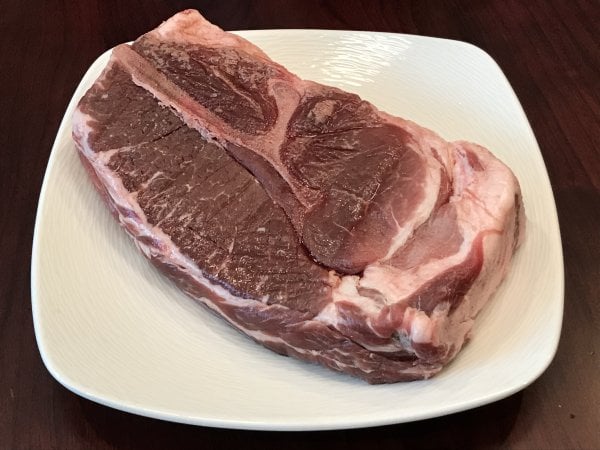 1 Package | Approx 2.75 Lb @ $6.00/Lb = $16.50 + $0.00 Assembly
Boston butt, or pork butt, is taken from the upper part of the shoulder and may contain the blade bone. Boston butt is the most common cut used for pulled pork, and one of the most tender pork roasts.

Average weight 4 lbs (weight range from 3.6-4.5 lbs)

All of our pigs are raised on pasture at our farm from birth to harvest, and are naturally antibiotic & hormone free.
Website and Online Farm Store Powered By
Eat From Farms