Quality Pastured Meats From Our Family Farm To Your Table!
Ground Sausage: CHORIZO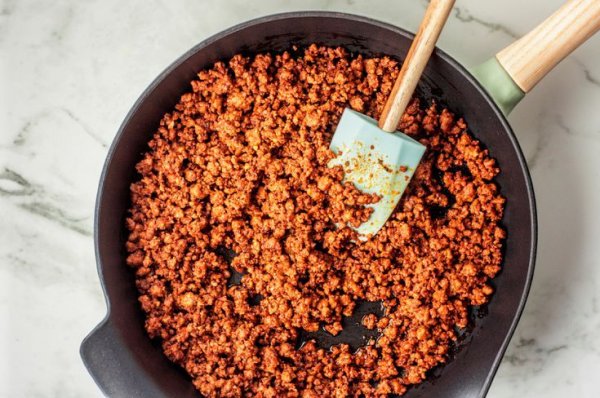 1 Lb @ $6.00/Lb = $6.00 + $0.00 Assembly
Add a little zing to your breakfast omelette, chili, tacos, etc. etc.!!!

Each package (tube) of chorizo ground sausage contains 1 Lb

All of our pigs are raised on pasture at our farm from birth to harvest, and are naturally antibiotic & hormone free.
Website and Online Farm Store Powered By
Eat From Farms