Quality Pastured Meats From Our Family Farm To Your Table!
Pork Liver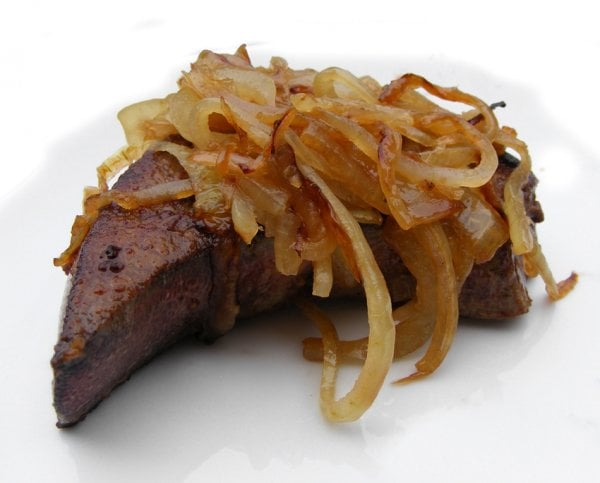 1 Package | Approx 1.25 Lbs @ $4.00/Lbs = $5.00 + $0.00 Assembly
Pork liver is a great source of vitamins and minerals, and can be prepared in quite a few ways. It's already cut in strips, so I like to coat it and fry it in a pan to eat with onions and other vegetables, or stir fry with garden squash - but maybe someday I'll have time to try a liver paté recipe!

All of our pigs are raised on pasture at our farm from birth to harvest, and are naturally antibiotic & hormone free.
Website and Online Farm Store Powered By
Eat From Farms